Gallery | Contacts


---

Our main business is restoration of wood floors.
We also offer wood floor installation and occasionally we clean, grind and seal stone floors.

We will be happy to help with any of your flooring requirements. We are based in North London.
---
Contacts





---
Feedback

Re:Wood floor repairs
The floor has lasted very well especially as it was designed with a somewhat delicate finish for the amount of foot traffic it has to take. Thank you for your excellent repair work and no more scratches to date.
Kind regards,
Adele

Re:Draycott Avenue repairs
I can confirm I am happy with the work that Arnis has done.He has done a great job. Very impressed.
John Tristram
Small Works and Maintenance Manager
www.ltsr.co.uk

Re:art gallery staircases
I found Arnis professional and efficient. He had a very big job refinishing 3 custom wooden stairs and they turned out brilliantly and in the time I needed them done.
Lance Grobbelaar

---

Gallery


+ Doors, Frames, etc.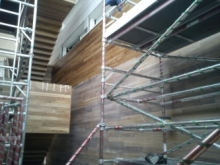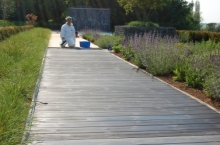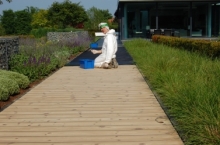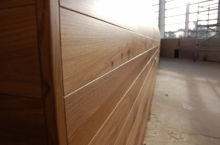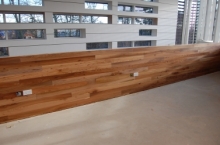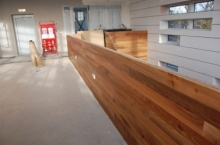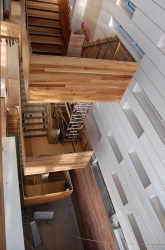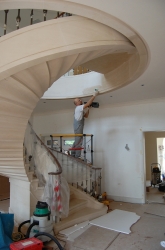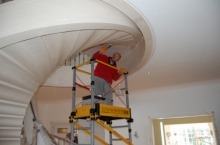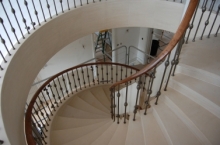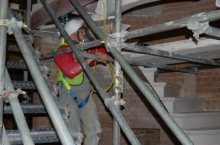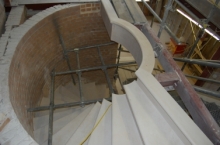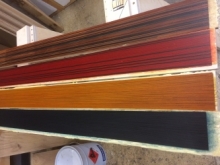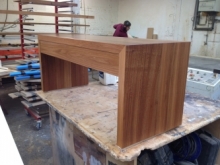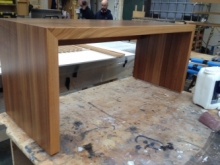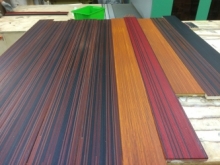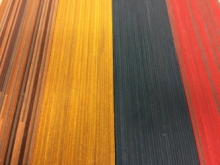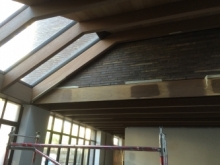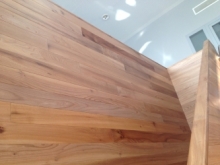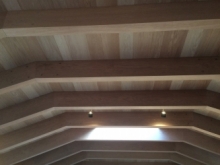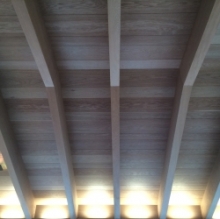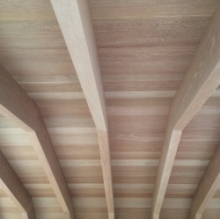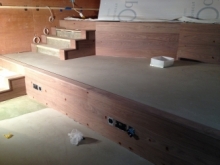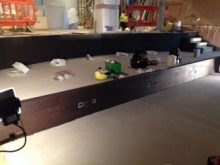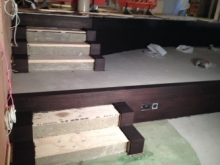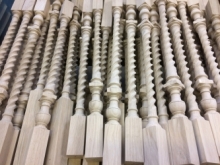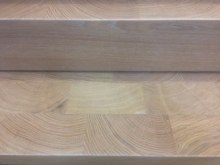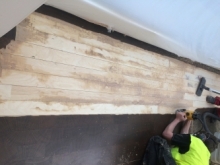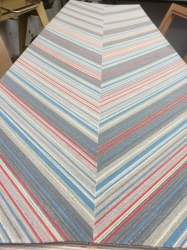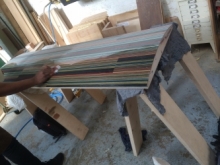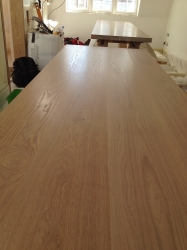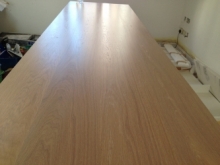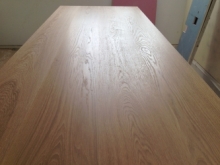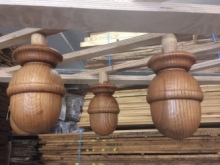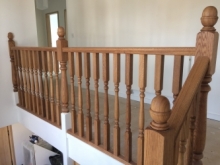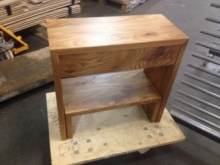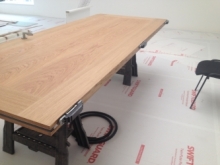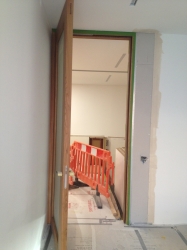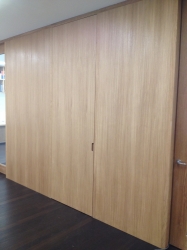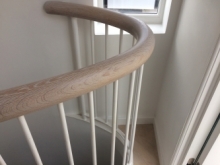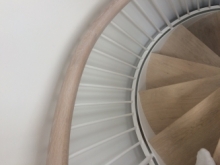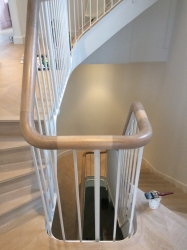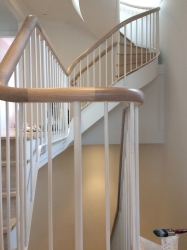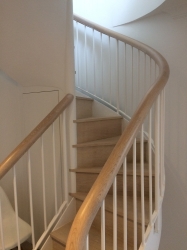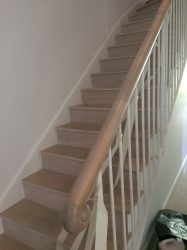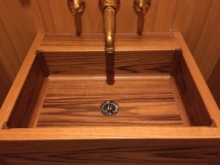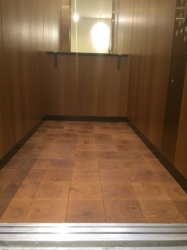 ---